GTE Semester Program
Courses for all majors and open to all Georgia Tech undergraduates, and non-GT students who are U.S. residents pursuing a bachelor's degree at an accredited 4-year U.S. institution of higher education.
STEM Majors: Take core courses and other courses in you major.
Liberal Arts & Business Majors: Take courses in your major and learn about the EU in the heart of the EU.
BS/MS Program: Go as an undergraduate or a grad student.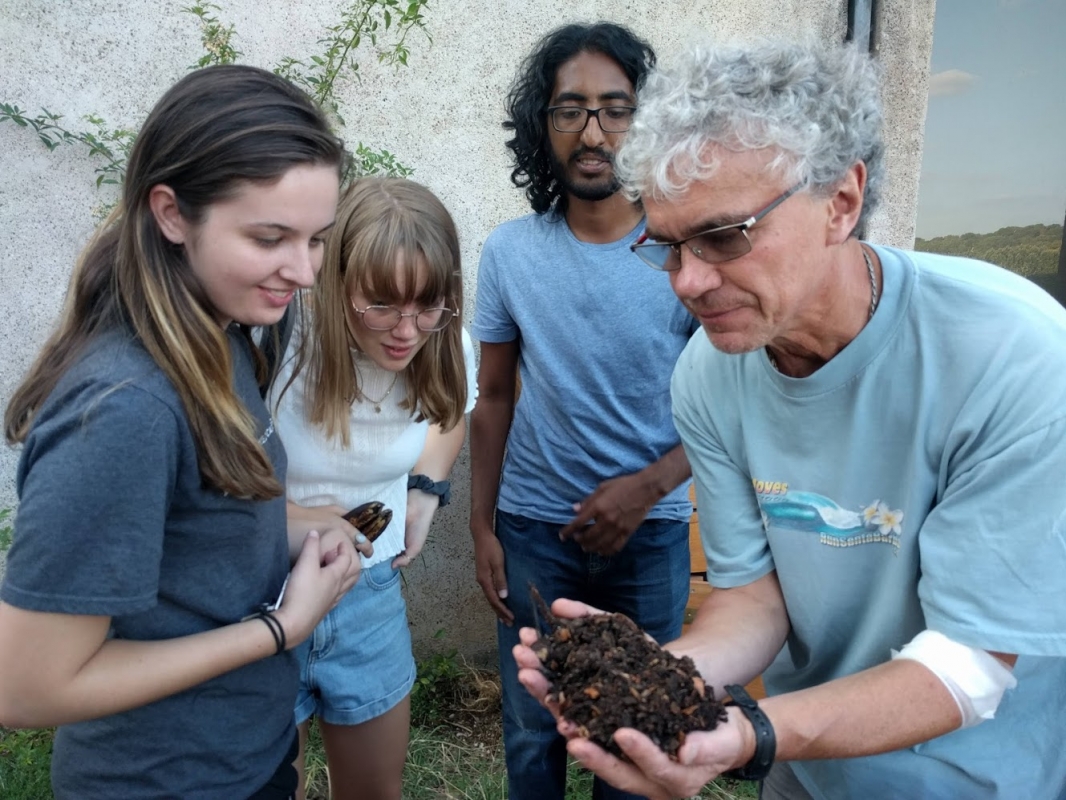 Serve-Learn-Sustain French Immersion Program
Improve your French and cross-cultural competencies with this experiential learning program focused on sustainability, service learning, and entrepreneurship.
Conduct research, volunteer in the community, and work towards a more sustainable world. Students must be at an intermediate level in French or above.
Program offered Fall semester only.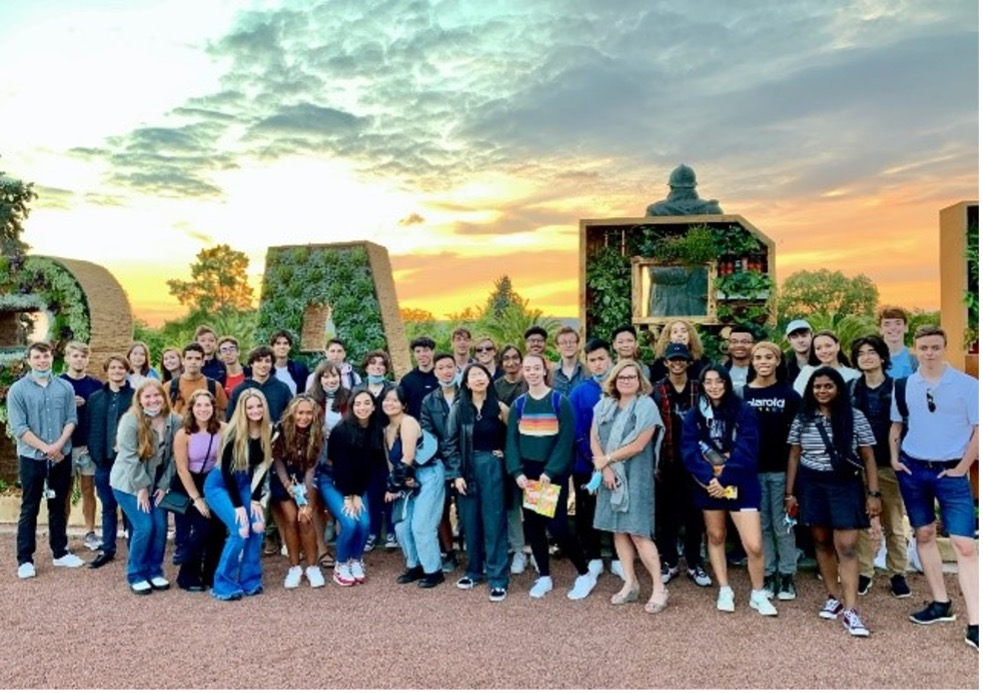 First-Year Semester Abroad at Georgia Tech-Europe
Join a cohort of adventurous incoming first-year students for the opportunity of a lifetime! Spend your first Fall semester at Georgia-Europe. Learn about the European community through coursework along with escorted and independent experiential travel.